HAPPY NEW YEAR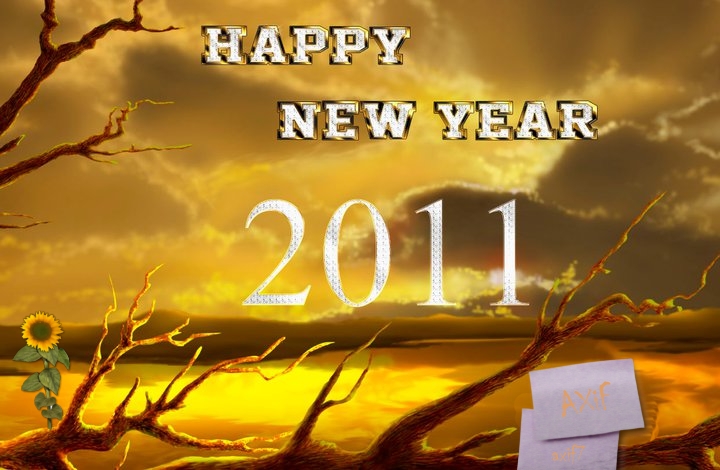 1. God used a raven to feed Elijah and He can use anything to feed you in 2011.
2. In the New Year, renew your mind with the Word of God.
3. Begin the Year with cheer and in high mental gear.
4. Be clear as you begin the New year where you want to end it.
5. Peer into the New Year without fear because with God nothing is impossible.
6. Adhere to your New Year resolutions by renewing them every month.
7. Forget the pains of the Old Year and reach forward to gains of the New Year.
8. Do not dwell on and in the past. Look forward to the new things God will do in the New Year.
9. In the New Year, listen with your inner ear for what you may not hear with your outer ear.